On May 11, the 2021 Fifth Silk Road International Expo and China East-West Cooperation and Investment and Trade Fair (hereinafter referred to as "2021 Silk Expo") was grandly held in Xi'an International Convention and Exhibition Center. Zhejiang Qianxi Longxian Special Fiber Co., Ltd. was invited to participate in the conference.

The Silk Road International Expo is the only high-level and open international expo named after the Silk Road in China. It aims to promote the joint construction of the "Belt and Road", build an international cooperation platform, and strengthen the interactive cooperation between the east and the west of China.
It is worth noting that the Zhejiang delegation of this silk expo takes the promotion and application of new energy and new materials as the theme. Each city selects a company, and our company will attend the meeting as a representative of Jinhua.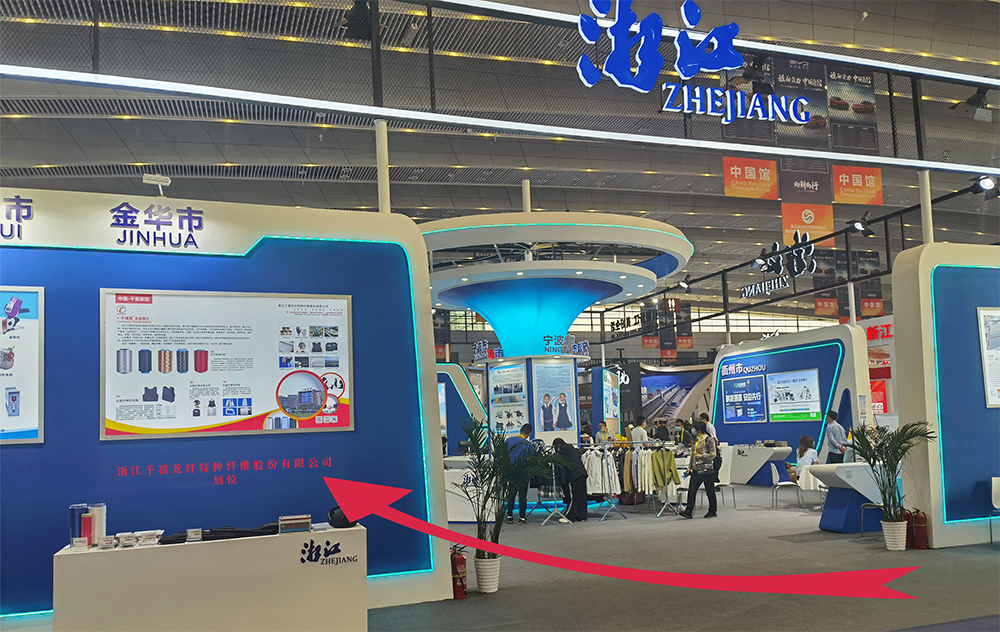 As a national high-tech enterprise, Zhejiang Qianxi Longxian Special Fiber Co., Ltd. has focused on the field of ultra-high molecular weight polyethylene fiber since its establishment. In 2011, it was listed as a new material industry in the "Hundred Projects of Strategic Emerging Industries in Zhejiang Province" Key projects.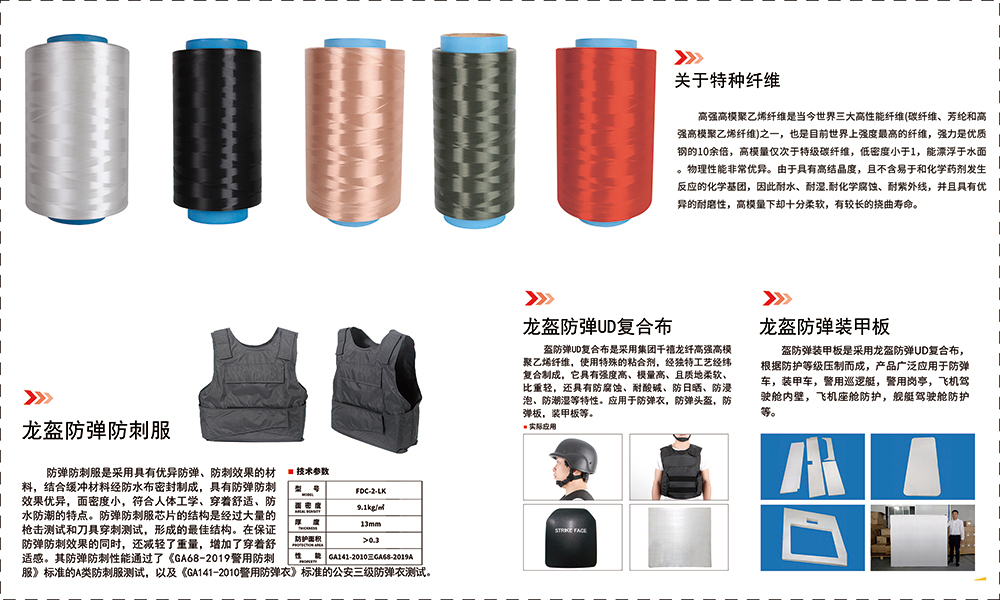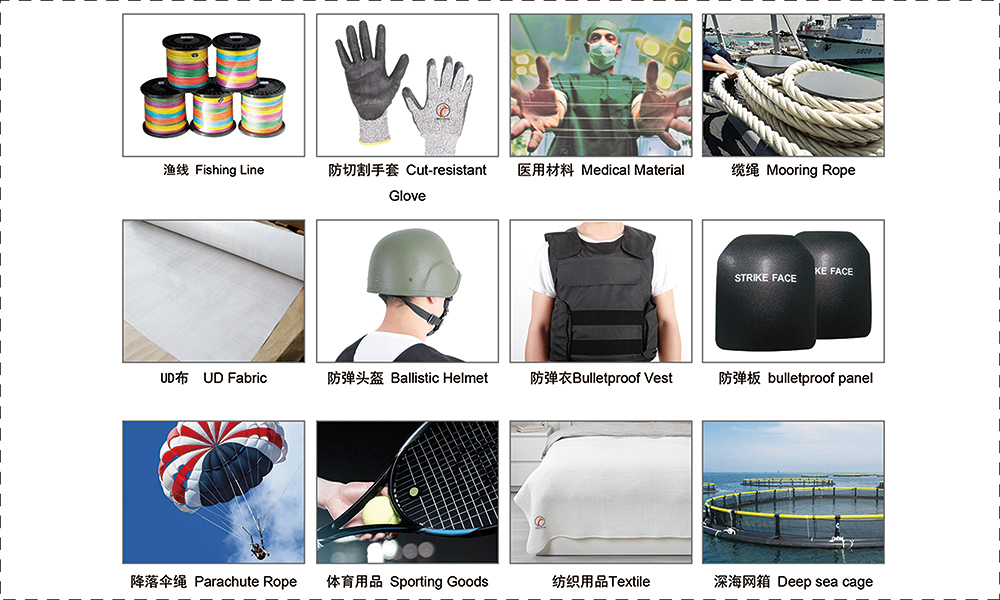 At this silk fair, the company fully demonstrated the application of ultra-high molecular weight polyethylene fiber in military defense equipment, aerospace, protective equipment, marine fishery, cable, sporting goods, medical equipment, building materials and other fields, which are quite good in similar industries. Competitiveness, excellent quality and considerate service were widely praised by people from all walks of life attending the conference.