[High temperature and heatstroke prevention] This summer Qianxi will make you cool for a summer
"Big heat and little heat, steam up and down, boil down"
Has entered the hottest period of the year again
You will sweat profusely if you move casually
Therefore, it is necessary to replenish water in summer
In order to let the Qianxi family pay more attention to summer health
Even in the scorching summer, it's soft and tender
The group adheres to the principle of "compensating what is missing"
The first wave of high temperature subsidies this year is the distribution of mineral water!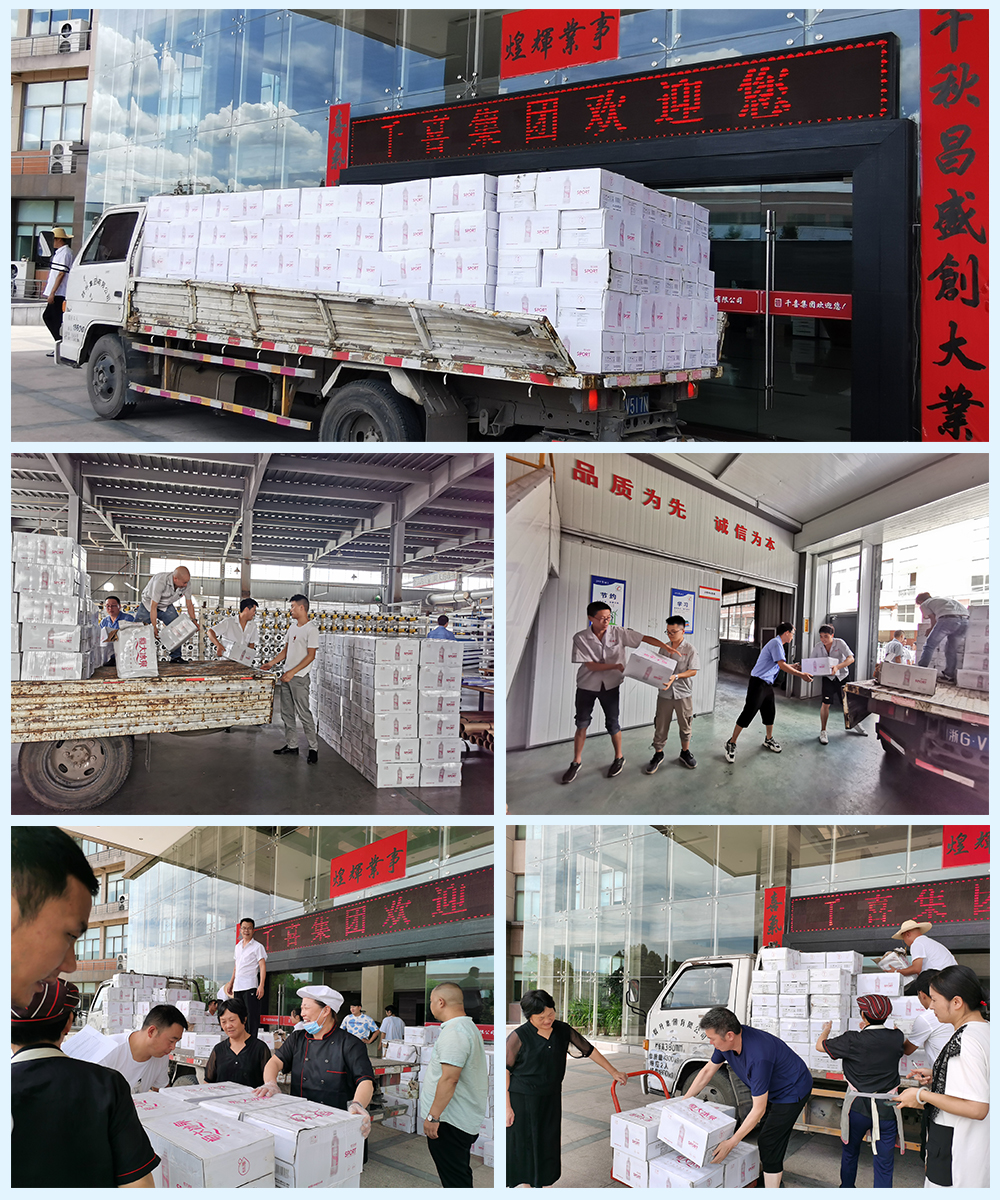 Although it is simple and rude, it is very real!
Four boxes per person, mother no longer has to worry about my lack of water this summer!


Of course, we should not only drink more water, but also drink water scientifically.
Let us spend this summer healthy and healthy with Qianxi